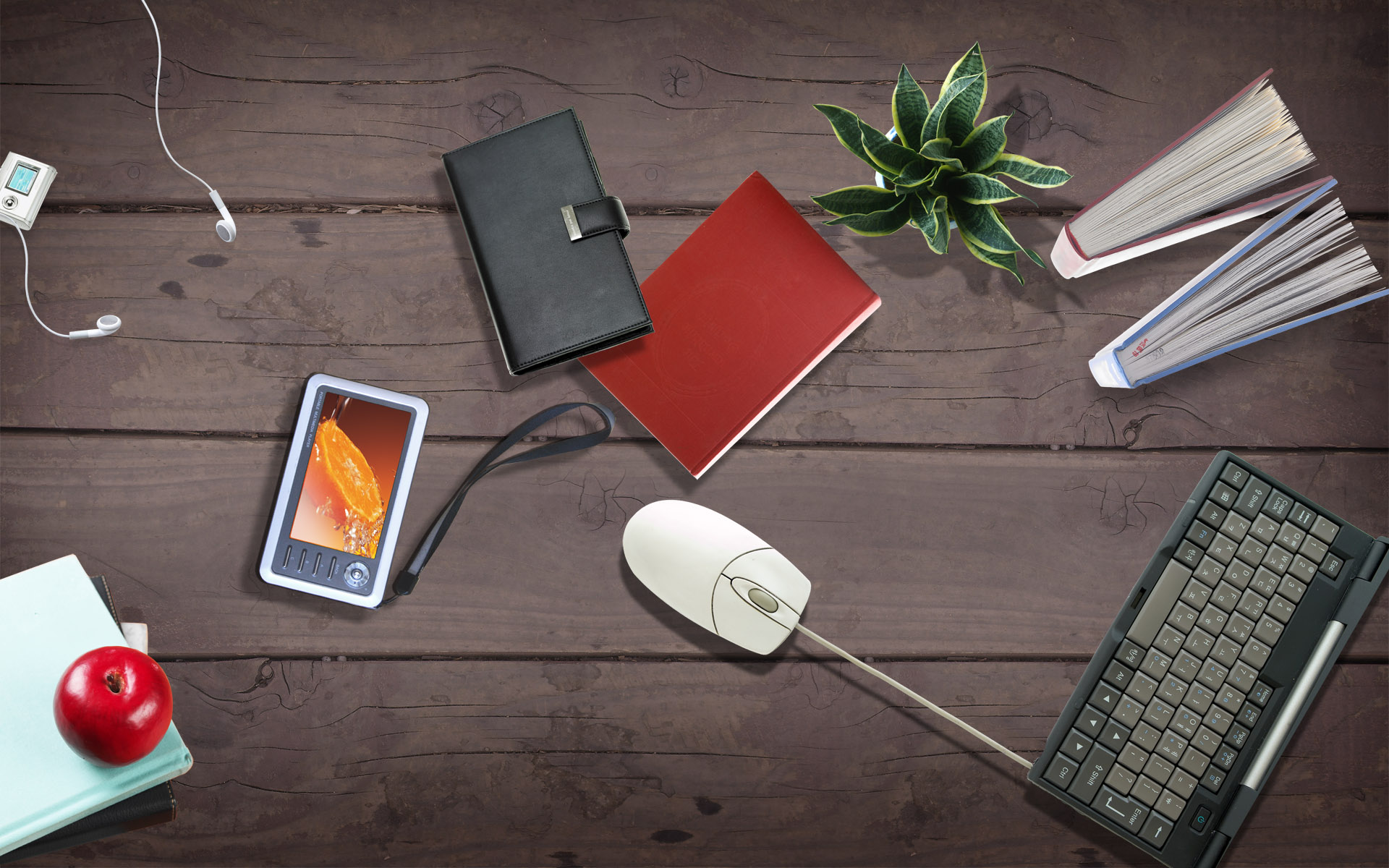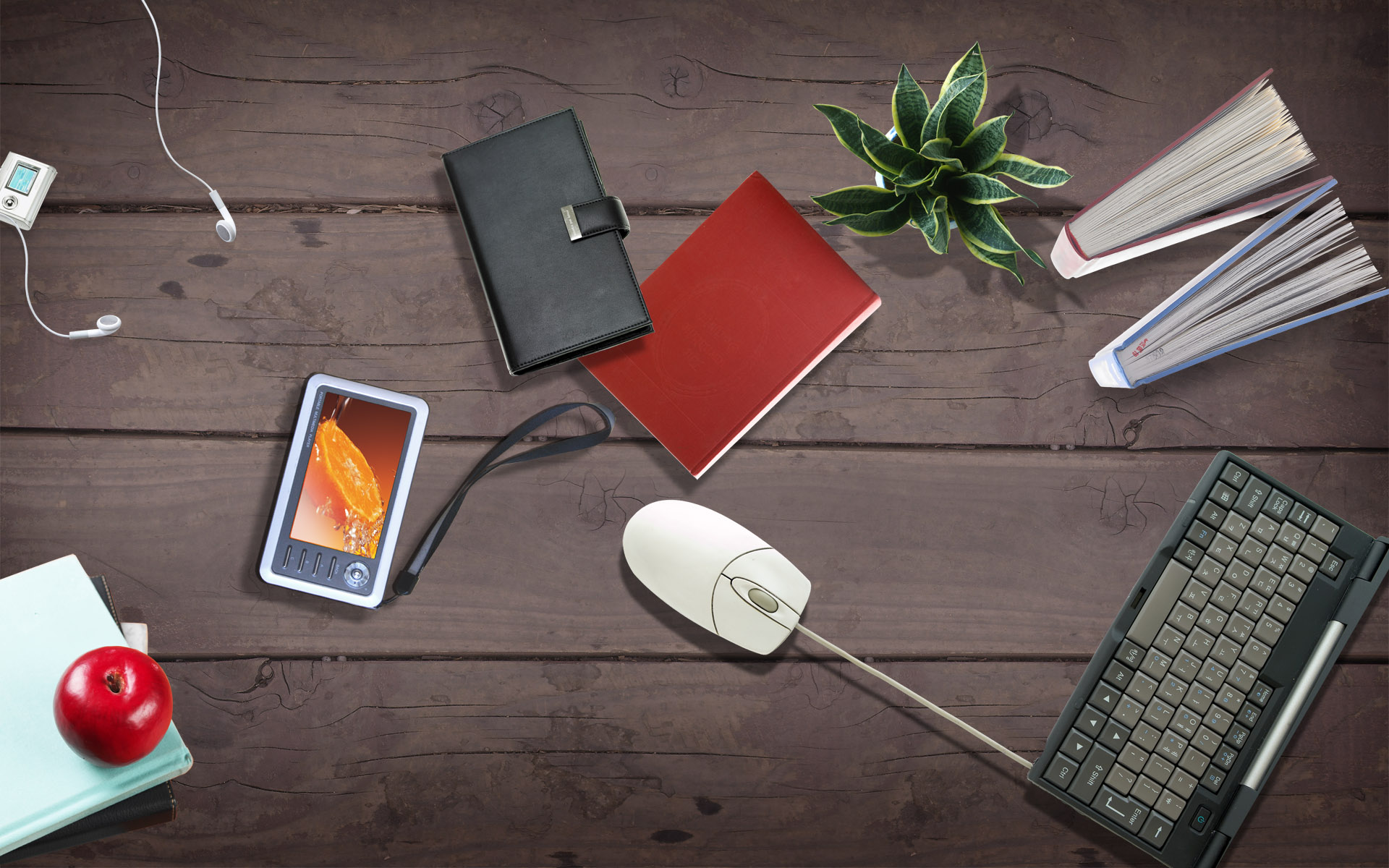 The continuous and remarkable advancements in technology have resulted to the invention and creation of numerous equipment, machines, tools and gadgets. During the last several years, the world saw the rise of highly advance gadgets such as smartphones and tablets. There are now major brands that try to attract millions of consumers from all over the world. Some of these brands are iPhone, Samsung, Huawei, Sony, Asus, Oppo, Blackberry, Nokia, HTC, and many others. The operating system that each of these brands use hugely affect the consumers' choice. In addition, the numerous brands and models of gadgets that swarm the market make it difficult for many consumers to choose the one that perfectly suits their preference and needs. With this, many end up unhappy about the gadget they bought and felt they wasted their hard-earned money.
With the seemingly endless choices for gadgets, this blog is created to help consumers like you make the right decision every time you plan to buy a new smartphone or other gadgets like DSLR camera and smart watch. Expect relevant content such as articles about the latest gadgets, advantages and disadvantages of a particular model or unit, reviews of the newest tablet, laptop, and other devices, comparison of specs and prices, and many others. Included in the articles are photos of the gadgets to make it easier for you to assess each gadget and to help you make better buying decisions.
In this blog also, you can expect news-type articles that contain relevant information about the latest and upcoming releases of gadgets. This is helpful if you are one of the consumers who always replace their current smartphone, for example, when there is a new model to be released in the next few weeks or months. The same goes with other kinds of gadgets and technology related tools.
To achieve the goals and objectives of the blog, we have contributors and writers who are well-versed in the technology industry. Each of them is more knowledgeable in certain fields, which adds more credibility to the blog and its content. Our writers are tech-savvy people who want to always share their insights about technological advancements and technology-related matters. They are also capable of analyzing trends and consumer buying habits. To make sure that we post nothing but high quality content, we also have editors and proofreaders who are passionate about their jobs and about sharing the right information. We don't want readers to read incorrect details, which may hugely affect their perception of the different electronic devices and brands available today.
To make the blog interactive and responsive to the needs of the consumers, we accept and entertain feedback and address concerns that we deem crucial in the effectiveness of the blog. Consumers like you can post comments and share your opinions on every article that we post. In this way, we are able to foster interaction between consumers, blog readers, and our writers. We've also included a part in the blog that allows readers to contact us and to subscribe to us for regular updates.
About Us

,